THE COST OF MODERN U.S. WARS
3 MILLION KILLED
$6.4 TRILLION DOLLARS LOST
IN FAILED CAMPAIGNS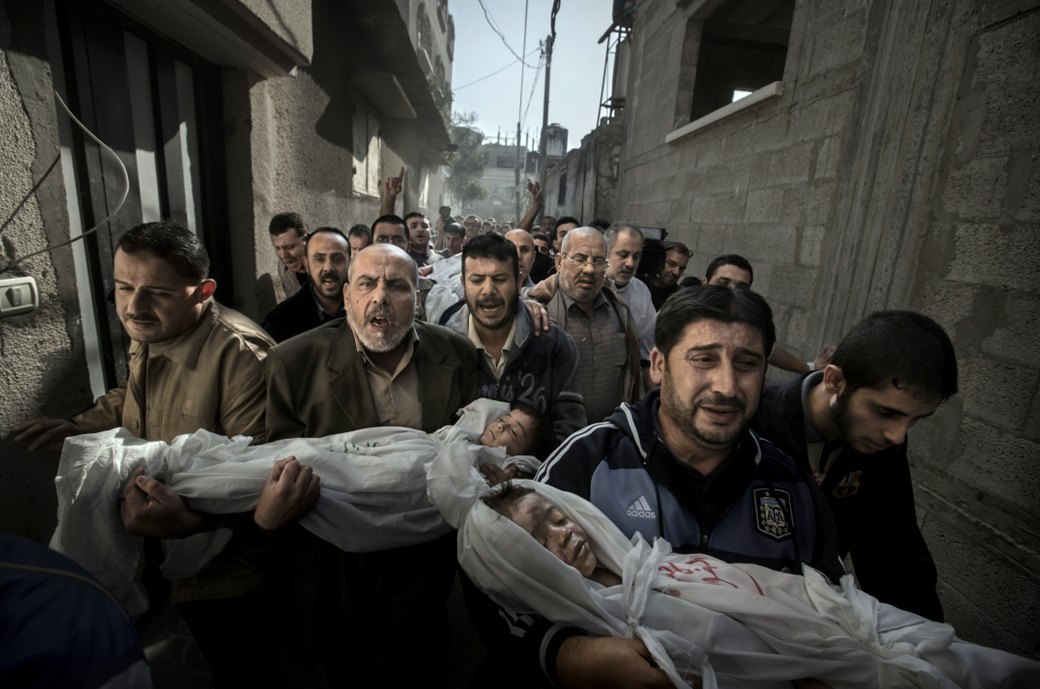 Advocates of American imperialism proclaimed that America's victory in the Cold War would lead to a new age of peace. This was a false promise
America's wars of aggression in the Middle East and Asia have cost American tax payers over $6 trillion according to a new study (Common Dreams 2019) and we believe the real figure is probably much higher than that.
"The numbers continue to accelerate, not only because many wars continue to be waged, but also because wars don't end when soldiers come home," said Costs of War co-director and Brown professor Catherine Lutz, who co-authored the project's report on deaths. (Common Dreams)
"These reports provide a reminder that even if fewer soldiers are dying and the U.S. is spending a little less on the immediate costs of war today, the financial impact is still as bad as, or worse than, it was 10 years ago," Lutz added. "We will still be paying the bill for these wars on terror into the 22nd century." (Common Dreams)
The report's 800,000 death toll doesn't include indirect deaths, which are projected to be much higher. Indirect deaths "are generally estimated to be four times higher," Costs of War board member and American University professor David Vine wrote in an op-ed for The Hill Wednesday. "This means that total deaths during the post-2001 U.S. wars in Afghanistan, Iraq, Syria, Pakistan, and Yemen is likely to reach 3.1 million or more—around 200 times the number of U.S. dead." (Common Dreams)
And some have even placed that total at 4 million. Unworthy victims: Western wars have killed four million Muslims since 1990 (Middle East Eye, 2015)
Also, around 10 million people have been displaced due to violence.
The $6.4 trillion figure reflects the cost across the U.S. federal government since the price of war is not borne by the Defense Department alone.
It was also found that longer wars will increase the number of service members who will ultimately claim veterans benefits and disability payments.
America is clearly addicted to war. A very expensive and deadly addiction indeed.
Articles
The So-Called War on Terror Has Cost $6.4 Trillion: New Analysis (Common Dreams, 11-13-19)
Total death toll for US wars since 2001 is likely to be well over 3 million (The Hill, 11-13-19)
The War in Afghanistan Has Cost Over $2.26 Trillion (Anti War, 4-20-21) Brown University Report
Brown University's Costs of War project estimated that the US war has killed over 241,000 people in Afghanistan and Pakistan
Cost of War Official Report
Cost of War 2019 Report Figures and Summary
The cost of the global war on terror: $6.4 trillion and 801,000 lives (Brown.edu)
RELATED LINKS
Death Toll from American Wars Since World War II (World Future Fund Report)