THE COST OF MODERN U.S. WARS
4 MILLION KILLED
$6 TRILLION DOLLARS LOST
IN FAILED CAMPAIGNS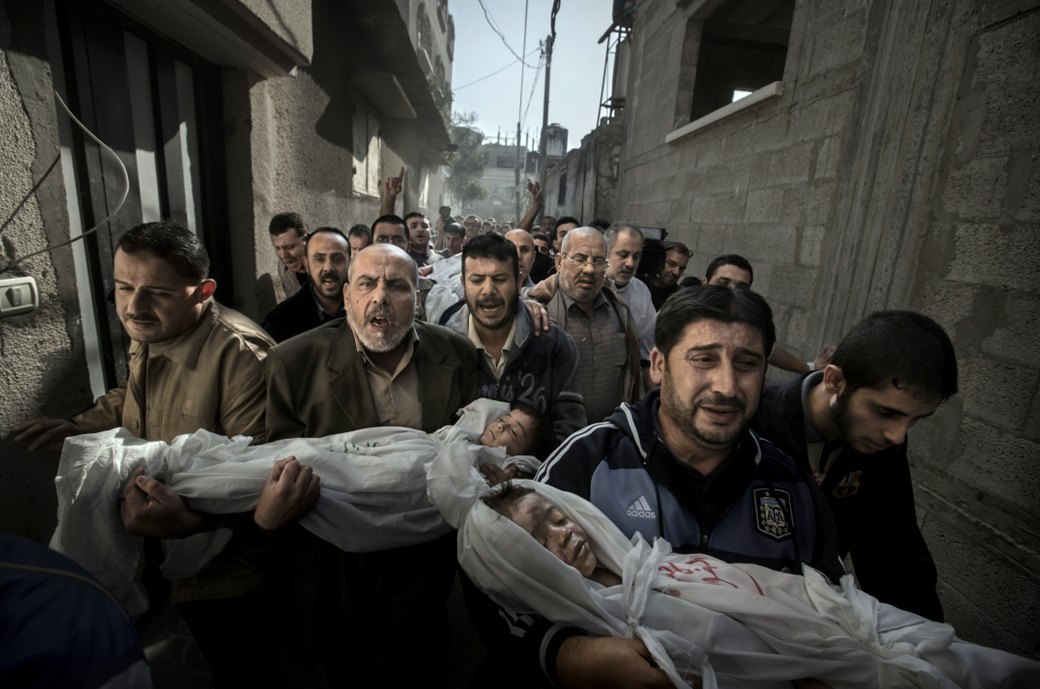 Advocates of American imperialism proclaimed that America's victory in the Cold War would lead to a new age of peace. This was a false promise
America's wars of aggression in the Middle East and Asia have cost American tax payers over $6 trillion according to a new study, and we believe the real figure is probably much higher than that.
America's wars have led to the deaths of over 4 million people in the Middle East and Asia. Unworthy victims: Western wars have killed four million Muslims since 1990 (Middle East Eye, 2015)
And around 10 million people have been displaced due to violence. (CNBC, 11-14-18)
The $6 trillion figure reflects the cost across the U.S. federal government since the price of war is not borne by the Defense Department alone. (CNBC)
It was also found that longer wars will increase the number of service members who will ultimately claim veterans benefits and disability payments.
America is clearly addicted to war. A very expensive and deadly addiction indeed.
RELATED LINKS
America has spent $5.9 trillion on wars in the Middle East and Asia since 2001, a new study says (CNBC, 11-15-18)
Death Toll from American Wars Since World War II (World Future Fund Report)