DEATH AND LIFE TODAY
A SMALL PICTURE OF THE GREATEST DESTRUCTION OF LIFE
SINCE THE PERMIAN EXTINCTION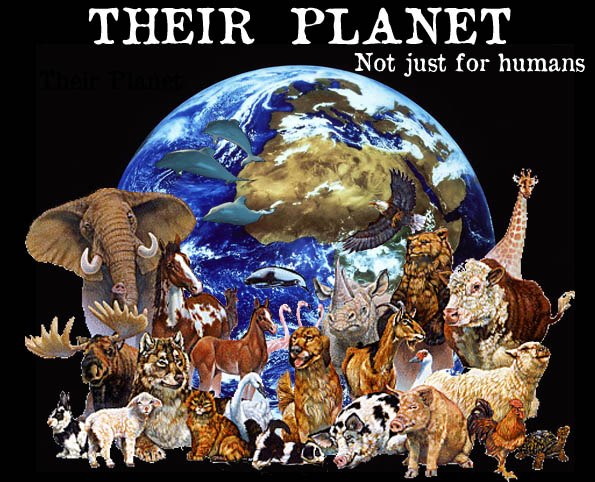 MIDWAY
A CHRIS JORDAN FILM
A LOOK AT WHAT PEOPLE ARE DOING TO OTHER FORM OF LIFE
The Pacific "garbage island" is now one of the world's largest continents.
For non human forms of life, it is a continent of death and torture.
Birds and other forms of life are being killed in vast numbers by the plastic human trash.
Little effort is being made to stop the mass murder.
So nature is likely to solve this problem.
People will start to die in great numbers as the web of life is decimated by human greed.
VIDEOS
Click Here to See Film Trailer on Vimeo
Click Here to See Film Website
---
RELATED LINKS
Building a Sustainable Future World Future Outlook
Midway - WFF Commentary Audio File MP3
---
WE NEED TO RESTORE A BALANCE TO LIFE