HITLER'S VISION OF FATE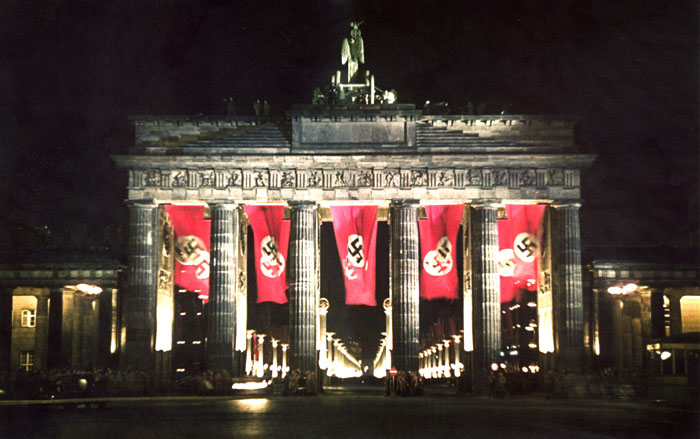 I am well aware of what man can do and where his limits lie, but it is my conviction that people who have been created by God should live in accordance with the will of the Almighty.
God did not create people so that they might deliver themselves up to foolishness and be ruined by it, but that they might preserve themselves as He created them! Because we support their preservation in their original, God-given form, we believe our actions correspond to the will of the Almighty.
No matter how weak an individual may be, when he acts in accordance with the will of the Almighty he becomes infinitely strong. Then there streams down on him the power that has distinguished all greatness in world history. And when I look back on the five years behind me, I cannot help but say: this has not been the work of man alone. Had God not guided us, I surely would often have been unable to follow these amazing paths.
Our critics above all should know that from the bottom of our hearts, we National Socialists are devout! We have a choice; no one can make national or world history if his deeds and abilities are not blessed by God.
June 27, 1937 Wurzburg