CHRISTIANITY AND THE DOWNFALL OF ROME
THE POISONING OF THE SPIRIT
---
ROME UNDER PAGANISM
A wonder of the ancient world.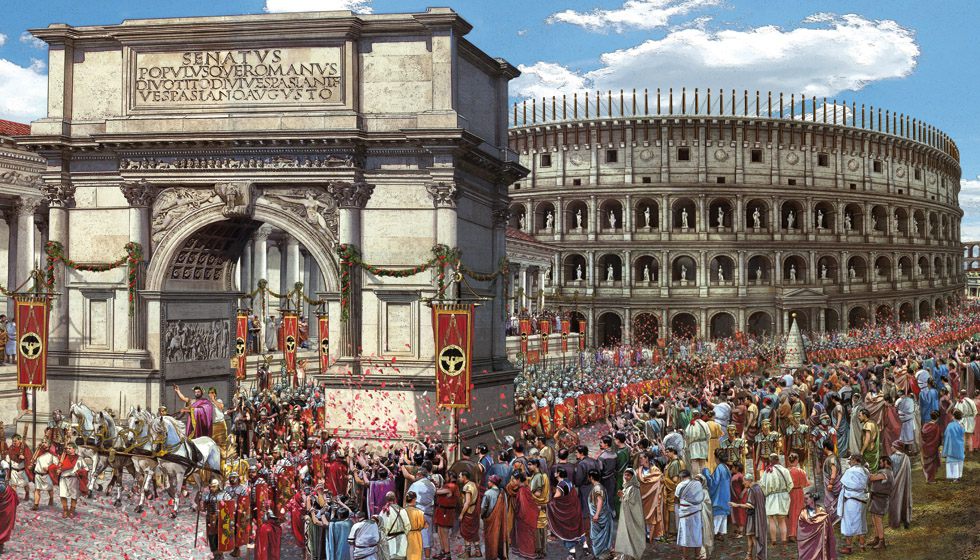 ---
ROME UNDER CHRISTIANITY
In 395 AD Christianity was declared the official religion of Rome.
Christians unleashed the most massive persecution of all other religions in history.

Thousands of years of ancient culture and art were destroyed in the
largest book burning and censorship campaign in history.
Murderous Christian mobs like those pictured below roamed the streets.
Within a mere 15 years Rome fell to a barbarian attack (led by a Christian German).
This set in motion the total collapse of the Roman Empire in the west.

Within a mere few hundred years the population of Rome dropped from one million to 50,000.
Lunatic religious policies and endless religious conflicts left the city and its empire in ruins.

Almost all the world's Christians outside of Europe would later convert to Islam.
Meanwhile, Europe would remain Christian. The Dark Ages in Europe would last almost 1000 years.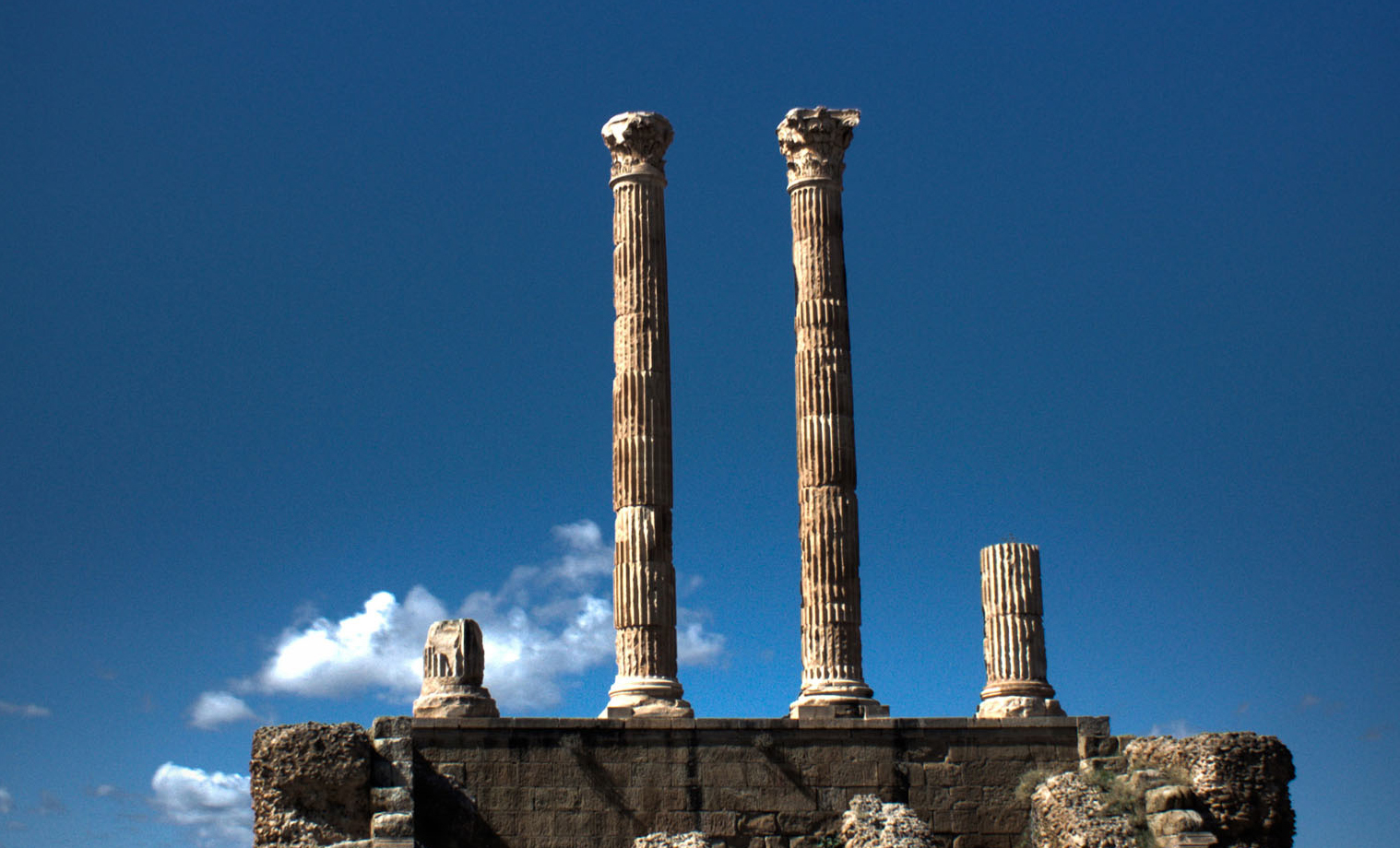 Learn more about what happened.
Christian Persecution of Pagans in Ancient Rome
Darkness Descends on the Classical World
A Report on the Film Agora
Troubling Quotes from the Bible