LOOKING FOR A CREATIVE WEB DESIGNER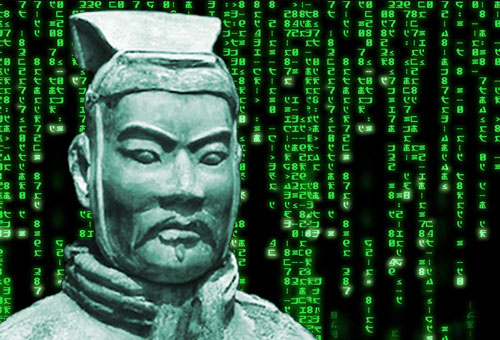 ---
Looking for a creative person. Looking for new web ideas and to improve the code quality of many of our pages particularly in term of social networks.
We also want to publish more practical information to show people how to get on the internet and achieve their potential. This means the testing of free software and services.
Foreign language skills are a plus (particularly German), but not necessary.
IMPORTANT: YOU MUST LIST YOUR LOCATION IN YOUR EMAIL SO WE CAN SORT REPLIES QUICKLY. Preference is given to Washington, DC in US or Berlin in Germany.
Also, preference is given to people who share our ideological goals. Central to these goals is a commitment to stop the destruction of our planet's environment and the creation of clean energy economy. Details can be found here:
Building a Sustainable Future: An Outline of Reform
If you are interested in how art and music can be used to change public policies for the better, this is also a plus. Writing and video creation skills would also be useful.
Here is where to send your information. We want a resume and your own web site or blog if you have one. Ideally, we would like to see your Facebook page to see how you are using social media for yourself.
We are ultimately looking for a full time person but you can start on a consulting basis if you want to.
helpwanted@worldfuturefund.net