LOOKING FOR A CREATIVE WEB DESIGNER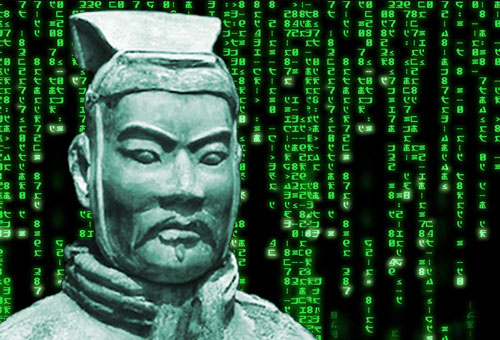 ---
Looking for a creative person who shares our views. Central to these goals is a commitment to stop the destruction of our planet's environment and the creation of clean energy economy. We also have a strong commitment to social justice and health insurance for all. Details can be found here:
Building a Sustainable Future: An Outline of Reform
Foreign language skills are a plus (particularly German), but not necessary.
In particular, we want somebody who understands the business side of Facebook and Twitter. Security is also a concern.
"Creative" means you have some understanding of art, music, film and how it can be used.
Preference is given to people in Washington, DC in US or Berlin in Germany.
Writing and video creation skills would also be useful.
Here is where to send your information. We want a resume and (or) your own web site or blog if you have one.
This could be either full-time or part-time, depending on the skills and schedule of the applicant.
helpwanted@worldfuturefund.net