ANCIENT ROOTS OF TOTALITARIANISM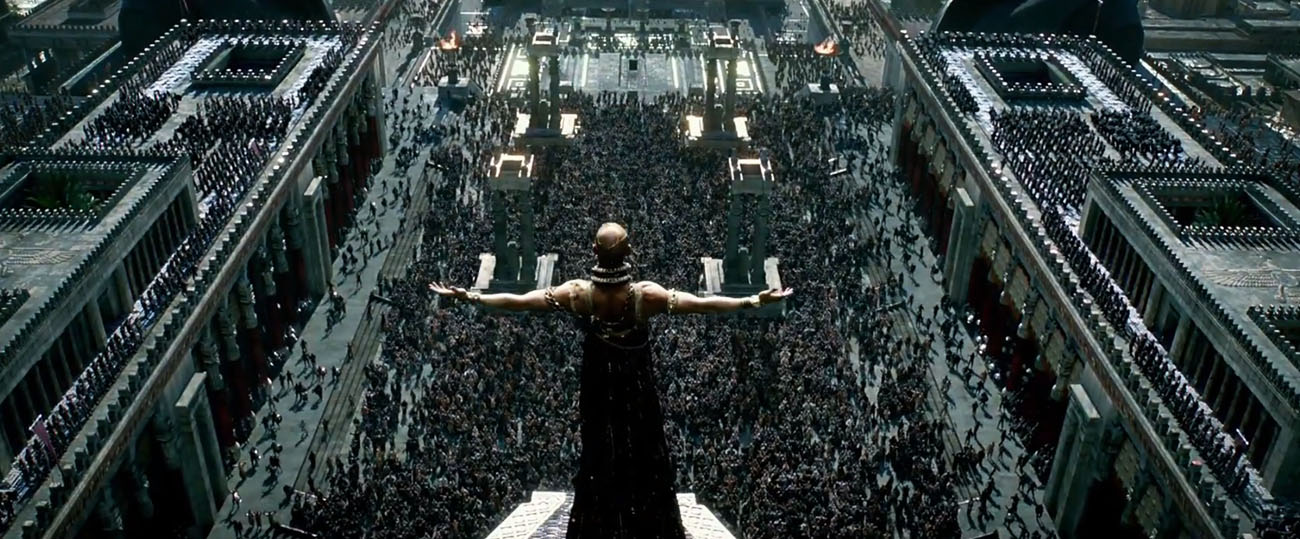 Mussolini invented the term "totalitarianism," but its roots go back to the very dawn of history.
From the world of ancient India to the ideas of Plato,
the concept of authoritarian rule is as old as human civilization.
The same can be said for the concept of respect for nature and nature's laws.
Ideas like democracy and human rights have little track record in history.
Democracy ended in disaster in both ancient Greece and Rome.
If today's political systems cannot reform themselves
to respect the biological foundations of life on the planet,
ancient, long term historical trends will return.
Read our documentary sources below.
---
GENERAL SOURCES ON TOTALITARIANISM
---
ANCIENT EASTERN WORLD
Totalitarian Revolution in Ancient China
Totalitarian Revolution in Ancient India
Quotations on the Caste System in Ancient India
---
ANCIENT WESTERN WORLD
---
MODERN EUROPE
---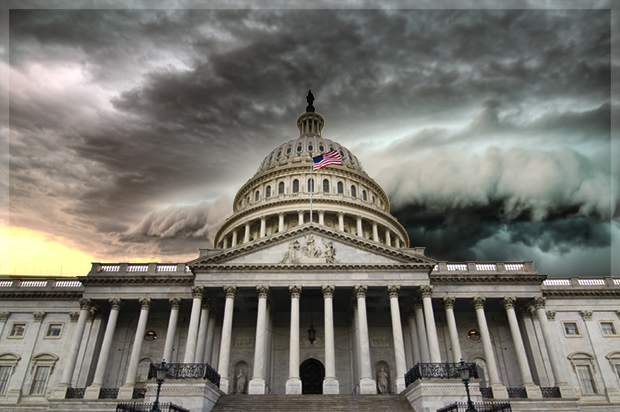 ---
THE POLITICAL BIOLOGY OF THE FUTURE
THE POWER OF THE STATE OVER HUMAN LIFE
Ectogenesis: Childbirth Outside of the Womb
---
IF TODAY'S LEADERS CAN'T PUT FORTH NEEDED REFORM
THE GLOBAL ENVIRONMENTAL AND ECONOMIC SITUATION WILL UNRAVEL

LEADING TO A GLOBAL SERIES OF DISASTERS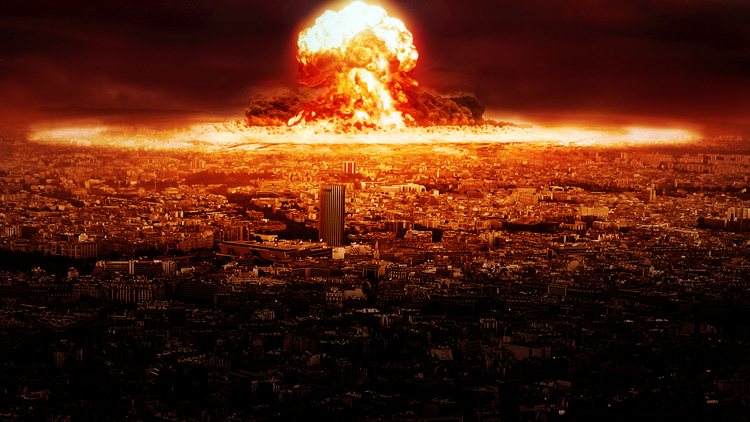 NATURE WILL UNLEASH ITS FURY
TO DESTROY A CRIMINAL WORLD ORDER
ANCIENT RELIGIONS WILL REAWAKEN.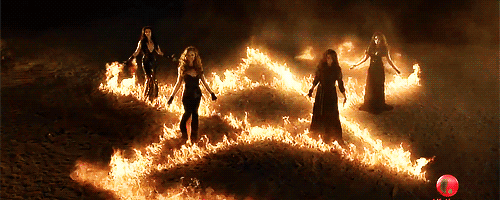 PRIMORDIAL FORCES WILL RETURN TO POWER.
AND LONG TERM, HISTORICAL TRUTHS WILL REEMERGE
THE WORLD WILL RETURN TO ITS NATURAL STATE.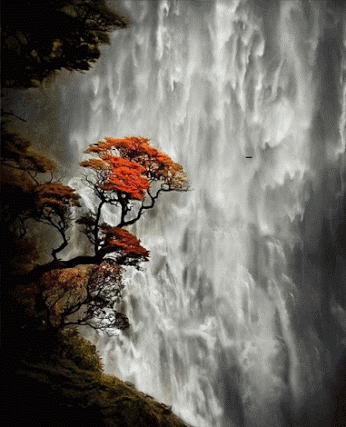 THE