PICTURE GALLERY
VIEWS OF OUR WORLD
THIS IS GOING TO BE A COLLECTION OF PICTURES FROM CURRENT EVENTS
AND WORLD HISTORY TO RAISE PEOPLE'S CONSCIOUSNESS ABOUT WORLD EVENTS.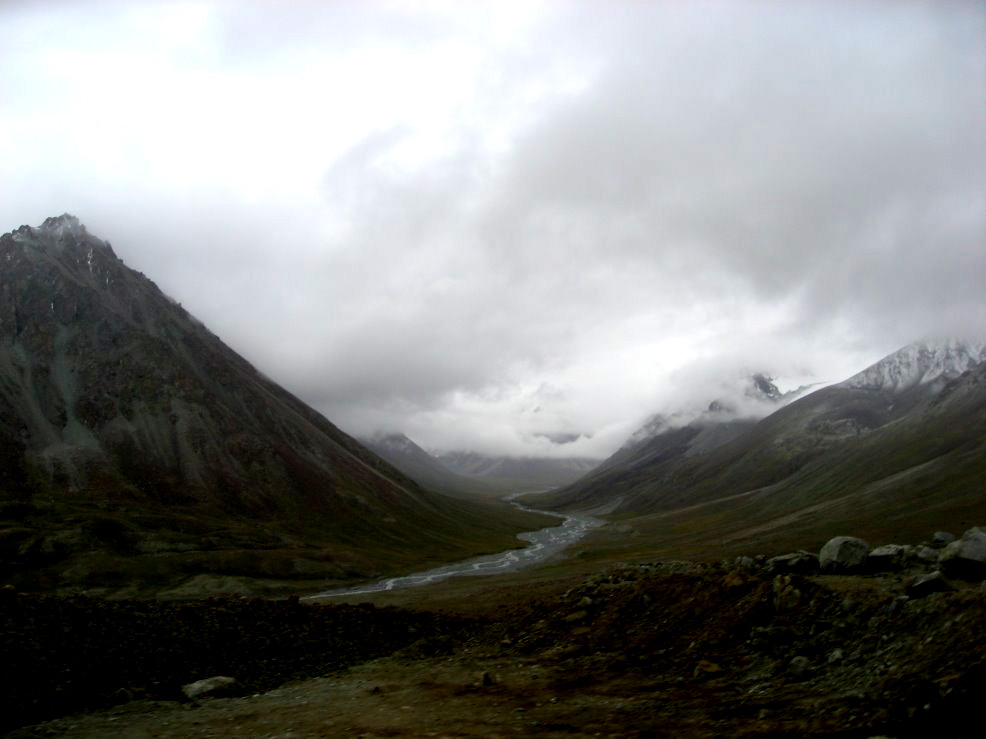 THE KHUNJERAB PASS - THE OLD SILK ROAD - THE BORDER BETWEEN INDIA AND PAKISTAN
---
PICTURES OF OUR WORLD
CRIMINAL DESTRUCTION OF OUR PLANET (PDF)
This is a draft of a chart and photo essay on the state of our planet. More is to come here but it can give you picture of what we are facing.
PORTRAIT OF OUR PLANET - A COLLECTION OF CHARTS AND PICTURES (PDF)
Similar to above but with one chart per page.
PICTURES OF A POTENTIAL FUTURE
America 2030: Pictures of a Failed State A warning of what's to come if reforms are not implemented soon.
---
WAR, DEATH AND DEMOCRACY IN SOUTH ASIA
There has been the delusion that democracy always leads to peace.
In 1999 the Indian nationalist party, the BJP, won the largest free election in history.
It promptly detonated a nuclear bomb sparking a nuclear arms race in southern Asia with another democracy, Pakistan.
We put up these pictures to try warn people about what this means.
A Warning of Things to Come - The Nuclear Arms Race between India and Paklistan
---
TOTALITARIAN CONNECTIONS
Some pictures of the connections of totalitarianism in our world.
Chiang and Black Dragon Society
---
TOTALITARIAN ART AND ARCHITECTURE
---
HISTORY
A Vision of the Political Future (PDF)
---
STAFF ART