TOTALITARIAN QUOTATIONS
QUOTES AND SPEECHES FROM IMPORTANT PHILOSOPHERS
AND HISTORICAL FIGURES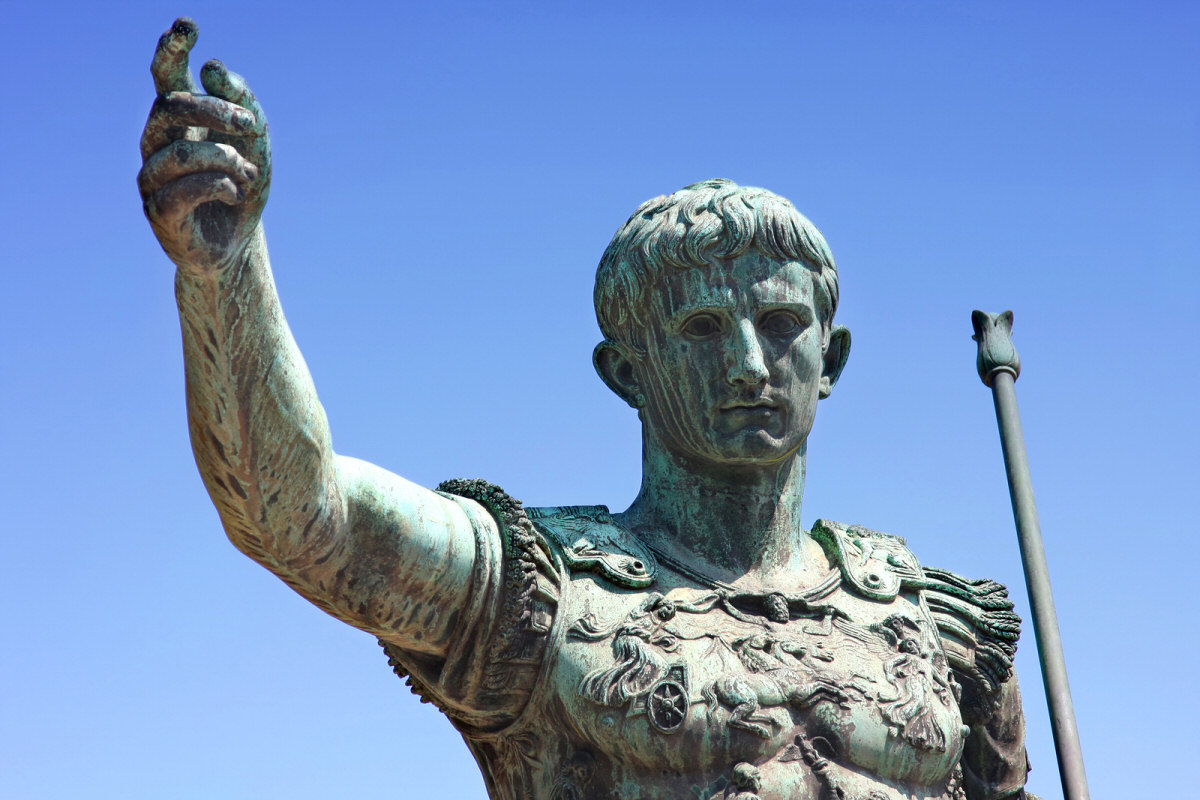 Mussolini invented the term totalitarianism but the philosophy of total state power is actually thousands of years old.
Today, as democracy continues to fail in dealing with the destruction of the biological foundations of life,
the momentum of history will demand drastic solutions.
Here is a picture of the world situation today.
Visions of the Future: An Introduction to Future Watch Studies on Our Site
---
NOTE: BRIEF STATEMENT OF PUBLICATIONS PRINCIPLES
The World Future Fund serves as a source of documentary material, reading lists and internet links from different points of view that we believe have historical significance. The publication of this material is in no way whatsoever an endorsement of these viewpoints by the World Future Fund, unless explicitly stated by us. As our web site makes very clear, we are totally opposed to ideas such as racism, religious intolerance and communism. However, in order to combat such evils, it is necessary to understand them by means of the study of key documentary material. For a more detailed statement of our publications standards click here.
---
ANCIENT
PLATO German Edition Klicken Sie hier für Deutsch
MODERN
MARXIST
MARX AND ENGELS

MARXISM ON NATURE
VYSHINSKI (STALIN'S CHIEF PROSECUTOR)
SUBJECTS
QUOTATIONS ON CASTE SYSTEM IN ANCIENT INDIA
GENERAL QUOTES FROM WORLD HISTORY ON DICTATORSHIP