BERLIN PAST AND PRESENT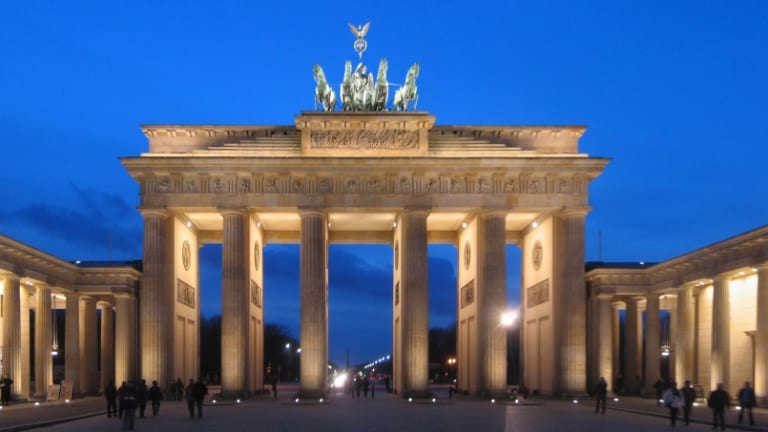 See Before and After Berlin Map Here - 1928 vs. 2015
This website provides a comparitive map of different parts of Berlin.
This extensive map will show you what Berlin looked like in 1928 versus 2015.
A great collection of pictures of Berlin before WWII
Pictures of Berlin plus other pictures of Germany.
Berlin As It Used to Be Facebook
Historical Pictures of old Berlin on Facebook
Time Travel Berlin - 1928 Instagram
This website provides a virtual tour of Berlin in the year 1928.
This artist makes models of past buildings in Berlin
---
BERLIN TODAY
Berlin.de (Official website of the city)

Die Geschichte Berlins (A comprehensive site on the history of Berlin)

Berlin Hidden Places (A guide to out of the way places in Berlin)
Berlin Mitte (A site examining changes to the city center over the last decade)

Stiftung Stadtmuseum Berlin
Landesarchiv Berlin
DAILY NEWSPAPERS

GENERAL MEDIA