PROTECTING INTERNET
FREEDOM OF SPEECH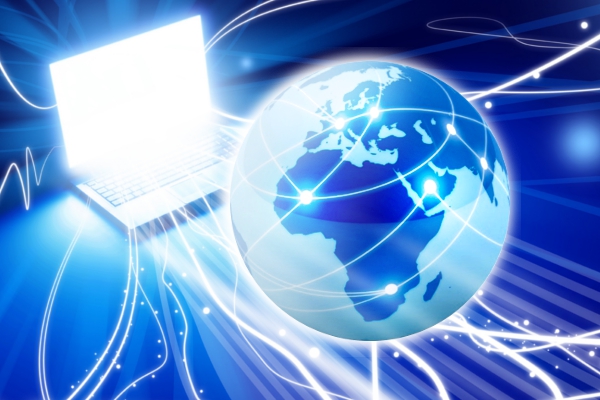 Today, there is a move across the internet to increase censorship. While we are not against all censorship. But capitulating to demands for censorship can be a dangerous game.
Who gets to decide what is true and not true? What ideas are safe or not safe?

We would like to highlight the freedom of speech protected by the U.N. Human Rights Declaration and the U.S. Bill of Rights.
And as far as bad ideas go, it is best for policy makers to step aside and let people decide what is a good or bad idea.
Part of the reason the United States defeated the Soviet Union is because we had the freedom to talk openly about their ideologies, while they did not.
Check out the principles of the freedom of speech in the documents below.
---
UN DECLARATION OF HUMAN RIGHTS
Article 18.

Everyone has the right to freedom of thought, conscience and religion; this right includes freedom to change his religion or belief, and freedom, either alone or in community with others and in public or private, to manifest his religion or belief in teaching, practice, worship and observance.
Article 19.

Everyone has the right to freedom of opinion and expression; this right includes freedom to hold opinions without interference and to seek, receive and impart information and ideas through any media and regardless of frontiers.

UNIVERSAL DECLARATION OF HUMAN RIGHTS
---
US BILL OF RIGHTS
Amendment I
Congress shall make no law respecting an establishment of religion, or prohibiting the free exercise thereof; or abridging the freedom of speech, or of the press; or the right of the people peaceably to assemble, and to petition the government for a redress of grievances.