VISIONS OF ETERNITY
VIDEOS ABOUT THE NATURAL WORLD
Nature is an eternal life force.
It is billions of years old. It is time itself.
To understand nature is to understand reality.
But there are many parts of the world where nature
has been so thoroughly destroyed that it is no longer visible.
We have posted these videos to increase peoples' awareness of reality.
Of the beauty and majesty of the natural world.
---
EUROPE
GERMANY
German Alps From Above MUST SEE Views: Berechtesgadener Land 4k | Königsee (YouTube)
German Alps, Karwendel by a Drone 4k | Mittenwald (YouTube)
Die vier Elemente im Berchtesgadener Land (YouTube)
Cities
Berlin in 4K (YouTube)

---
SWITZERLAND
EPIC Alps in 4 Seasons 4k from Above | Switzerland, Germany, and Italy (YouTube)
Jungfraujoch - Top of Europe (YouTube)
This Is The Real Switzerland 4k | DJI Phantom 4 Pro (YouTube)
Swiss Beauty I The Land of Mountains and Lakes I 4K (YouTube)
Swiss Alps Beauty // Timelapse Video (YouTube)
Schilthorn In Switzerland (Facebook)
Swiss Alps (Facebook)
---
NORWAY
Norway from Above - 4K Drone Video (YouTube)
This is Norway (Facebook)
Discover Norway (Facebook)
Senja Island Norway (Facebook)
Drone Captures the Haunting Beauty of Northern Norway's Mountains (National Geographic.com)
Aerial video of Nordkapp / North Cape [HD] (YouTube)
Svalbard looking amazing during all 4 seasons (Facebook)
Kjerag from the air - viral drone video from Norway (YouTube)
Norway Will Always Be In Our Top Destination List (Facebook)
Spectacular Norway Videos (Spectacularnorway.com) Collection of Videos
Simenhaughom Noway Videos (Airvuz) Collection of Videos
---
SWEDEN
Mountains of Sweden (YouTube)
---
AUSTRIA
Adorable Austrian Alps (YouTube)
---
CROATIA
Outdoors Croatia (YouTube)
---
IRELAND
Cliffs of Moher Ireland (Facebook)
---
GREENLAND
Greenland Tour Max Rive (YouTube)
Some of the glaciers you will see will literaly be gone in 5 to 10 years from now. (YouTube)
---
RUSSIA
Moscow Russia Aerial Drone (YouTube)
Putorana Plateau, Russia (AirPano)
---
OTHER
Beautiful Scotland, Ireland And Switzerland (Facebook)
---
NORTH AMERICA
Yosemite park in 4K (YouTube)
Yosemite National Park | America's National Parks (YouTube)
Grand Canyon Time Lapse (Facebook)
Mt. Thor - Baffin Island Canada (YouTube)
Natural Wonders | Auyuittuq National Park, Canada (YouTube)

Auyuittuq National Park, Canada (YouTube)
---
SOUTH AMERICA
360°, Angel Falls, Venezuela. Aerial 8K video (YouTube)
Bolivia - He's Waiting! (Facebook)
Peru (Facebook)
---
ASIA
Tianmen Mountain, Zhangjiajie, Hunan, China in 4K Ultra HD (YouTube)
La Puerta del Cielo: Tianmen Shan (Hunan-China) (YouTube)
Must Watch - Splenderous view of the beautiful north [Pakistan] (Facebook)
BASE Jump Trango Tower 1993 (YouTube)
The Mighty Karakoram Highway The Beauty of Northern Pakistan (YouTube)
The Great Karakoram (YouTube)
The Himalayas from 20,000 ft. (YouTube)
Mt Kailash and the Walk around the Sacred Mountain (YouTube)
---
NEW ZEALAND
Milford Sound – the Eighth Wonder of the World (Nature Videos Facebook)
---
OTHER NATURE VIDEOS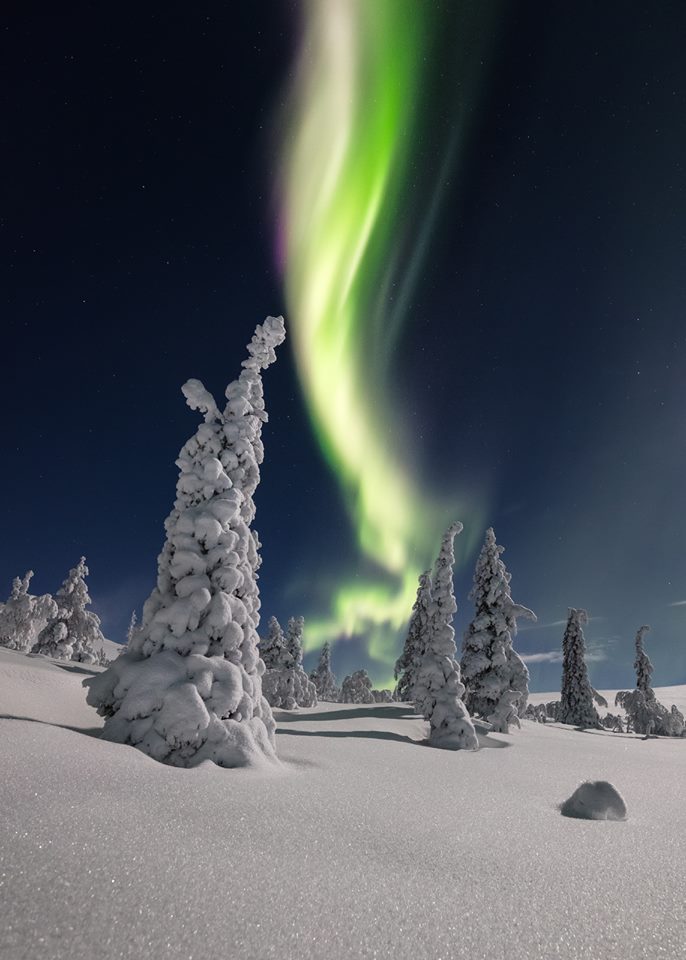 AURORA BOREALIS
Milkyway Storms (Facebook)
Into The Storm (Facebook)
360 degree Aurora (Facebook)
CLOUDS
Gorgeous Time Lapse (Facebook)
Chasing The Monsoon Best Of Kimberley Region 2017 To 18
Into the storm is an amazing time-lapse - What do you think ? (Facebook)
Scary stuff up in the sky (Facebook)
Stormy Dolomites. (Facebook)
LANDSCAPE
Landscapes: Volume 4K (UHD) (YouTube)
LIGHTNING
Lightning strike hits water. (Facebook)
TREES
Uaral - Eternal Beauty Of The Trees (YouTube)
"What we are doing to the forests of the world is but a mirror reflection of what we are doing to ourselves and to one another." (Facebook)
Healing Forest (Facebook)
TIME LAPSE
Time-Lapse: Mesmerizing "Stormscapes" Dominate Skies (YouTube)
Time-Lapse: Spectacular Landscapes of the Southwest U.S. (YouTube)
WATER
Tsunami from Heaven / Amazing Rainstorm Timelapse / Downburst / Microburst (YouTube)
VOLCANO
The Amazing Force of Nature: Volcanoes (Facebook)
Hawaii volcano (Facebook)
---
SPACE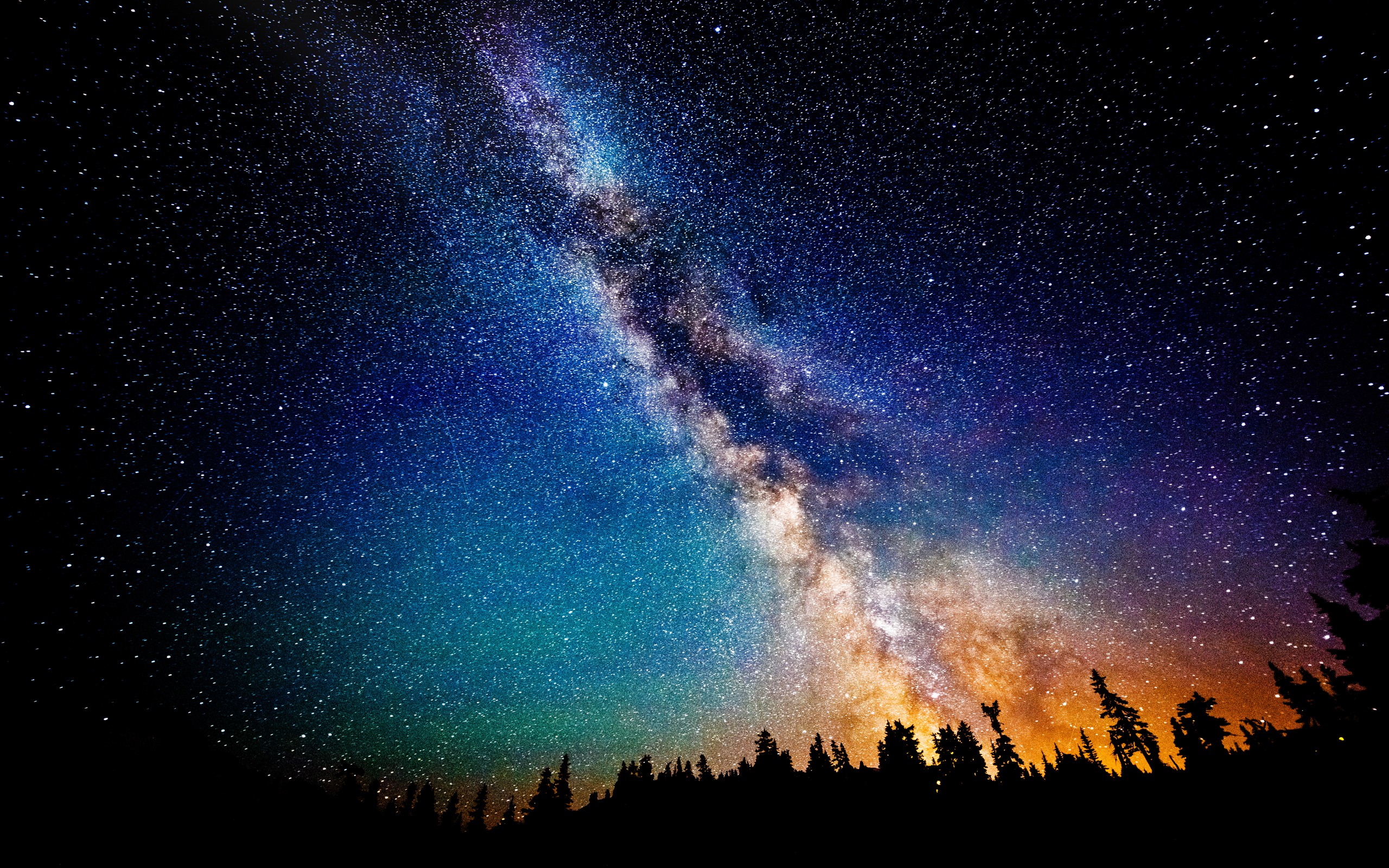 Edge Of The Universe (Facebook)
Star Making Nebula (Facebook)
Interstellar Clouds (Facebook)
THE EARTH
Planet Earth - Amazing and Very Important. (Facebook)
Zooming out from Earth into the universe (YouTube)
Enya - Only Time MUSIC VIDEO (YouTube)
The Earth- A Living Creature NASA HD Video (YouTube)
NASA just released this stunning map of Earth at night. (Facebook)