WORLD FUTURE FUND
MULTIMEDIA INDEX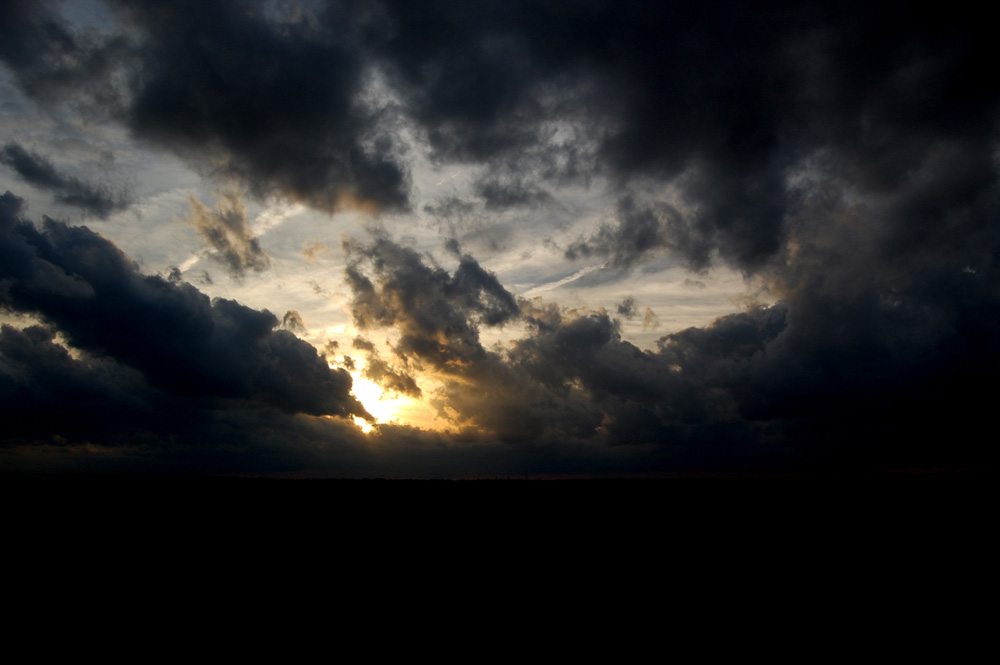 ---
---
---
KEY VIDEO SERIES (MOST LINKS ARE TO NON-WFF MATERIAL)
CREATIVE VIDEOS ON THE STATE OF THE PLANET
These will raise your awareness of what is wrong with the planet.
NATURE: THE MAJESTY AND THE TERROR
Nature is ferocious force.
VISIONS OF TRUTH: SOME GREAT VIDEOS ABOUT NATURE.
Nature has been so thoroughly destroyed that it is often not visible to many people. It is more than an intellectual abstraction.
It is a state of mind. These videos create a frame of reference for making contact with reality.
VIDEO VISIONS: IDEAS ABOUT THE FUTURE ON VIDEO
A picture can be worth a thousand words. What can one say about a video?
---
NATURE AND FUTURE
NEWS VIDEOS
CBS News on Cost of End of Life
RECENT HISTORY
ANCIENT HISTORY
Visions of the Past - Recreations of Ancient World
CREATIVE VIDEO
Fade to Black A Vision of Future
---
TOTALITARIAN VIDEOS
CHINA
China's 60th Anniversary of Communist Conquest - Video
RUSSIA
Moscow 2015 - World War II Victory Commemoration
GERMANY
National Socialism: Guide to Multimedia Sources on the Web
---
---