CITIZEN EDUCATION
READING LIST GUIDE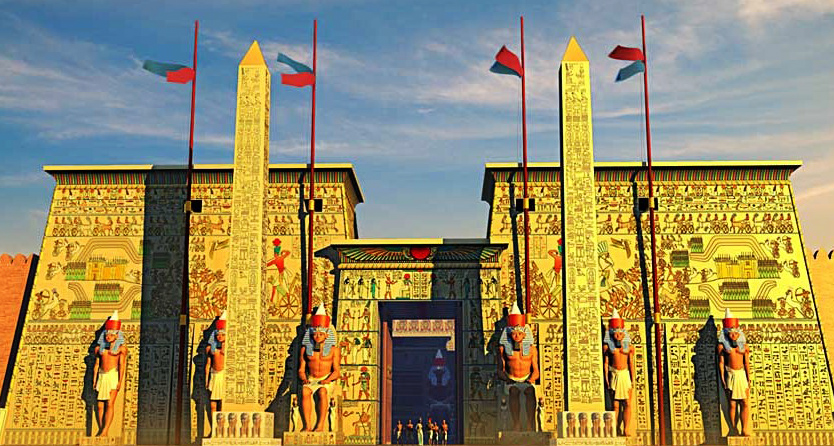 What is history?
In every age history is the view of the past that is held by the present.
The value of history is its connection to the truth.
In sick societies the study of history is usually very sick.
Lies and delusions about the past are created to prop up
sick systems of power.
And so it is today. American imperialism would like the world to believe that it is the culmination of wisdom.
Most history books and other media in American have been created since 1945.
A false view of the past has been created to prop up the power structure of the present.
Looking at world history in a 5000 year perspective places America in its place.
It is only one of many ideas.
In fact, America's ideas represent only a very small part of history.
To move forward our planet must respect different points of view.
Our role is help present a truly global vision.
Here are some key documents to read.
We also have a large list of book and video suggestions for those who would like to know more.
These could be used as the basis for college courses.
Visions of the Future: An Introduction to Future Watch Studies on Our Site
Building a Sustainable Future: An Outline of Reform
America and the World 2030 - A View in Pictures
Reading List and Links on Global Future Studies
Portrait of Our Planet - A Collection of Charts and Pictures
---
BOOKS AND DOCUMENTARY VIDEOS