INTRODUCTION DESCRIPTION CITIZEN GUIDES READING LIST SITE INDEX
REPORTS NEWS MULTIMEDIA SEARCH HOW TO CONTRIBUTE
HELP WANTED VOLUNTEERS GRANTS PUBLICATIONS PRINCIPLES COPYRIGHT NOTICE CONTACT US
---
VIDEO VISIONS OF THE FUTURE
It has been said that a picture is worth 1000 words.
These videos stimulate thought about our world and its future.
We certainly don't agree with all that is here but they present creative visions about what lies ahead.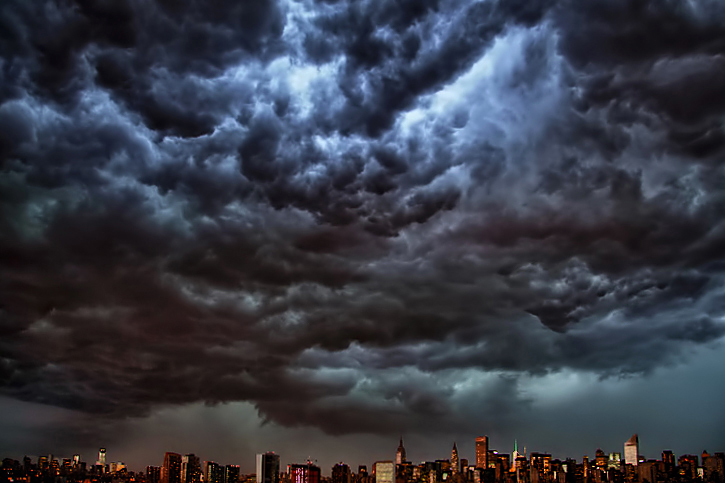 ---
A NATIVE AMERICAN VISION OF THE FUTURE
A truly brilliant piece that places modern society in the context of time.

---
2012 FILM TRAILER
This film asks a simple question.
How would our leaders would prepare us for catastrophic events?

It presents a simple answer. They wouldn't.
The film is fiction but its view of our current leaders is all too real.
---
DOOMSDAY TRAILER
Another film that does not exactly paint a pretty picture of how a government would react to a crisis.
---
JOHN TRUDELL IS A CREATIVE THINKER