THE UNIVERSE IS FULL OF LIFE
WE ARE NOT ALONE.
BILLIONS OF PLANETS ARE OUT THERE.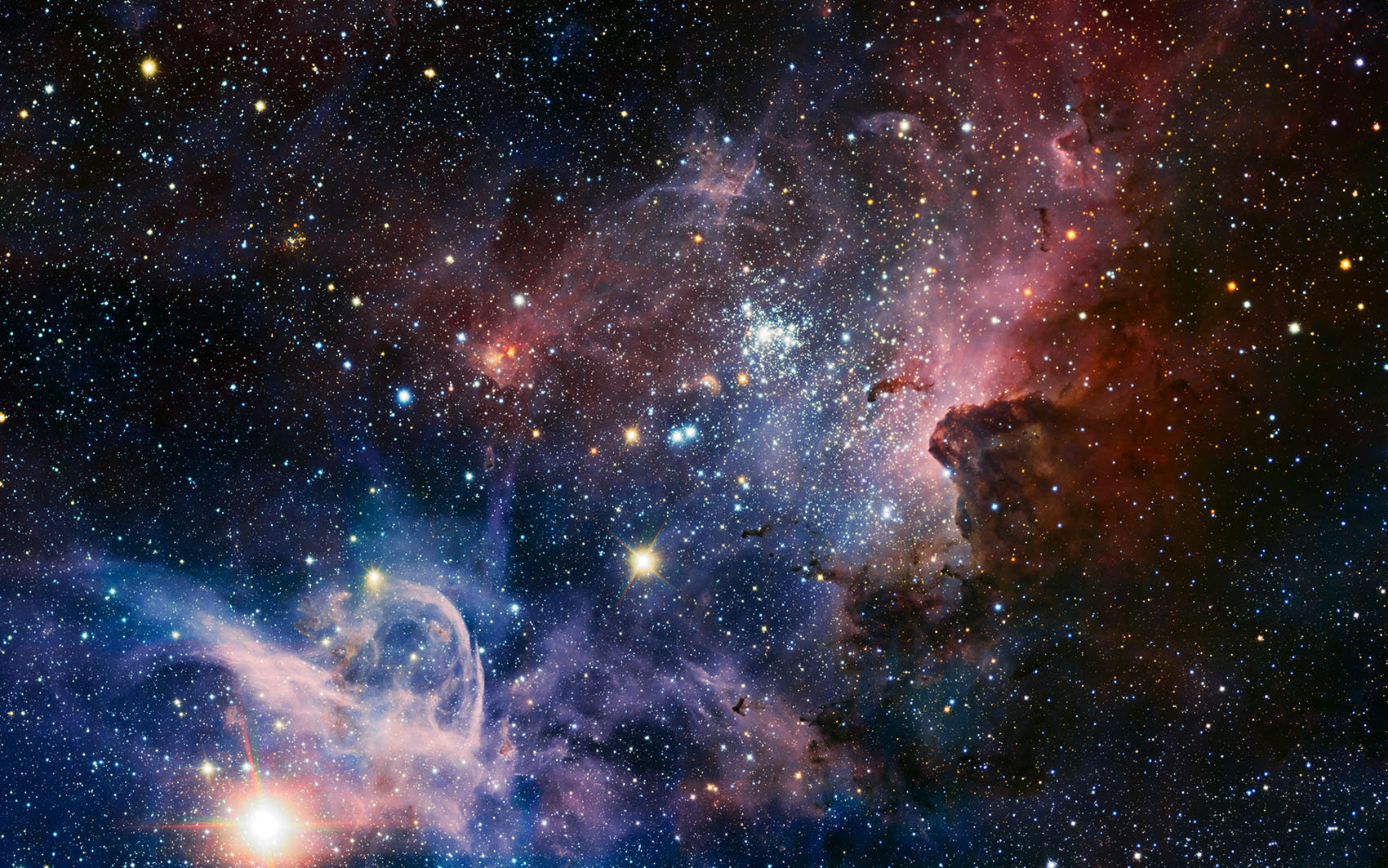 TAKE A GOOD LOOK.
YOU WILL BE OUT HERE.
THIS IS YOUR FUTURE.
YESTERDAY, TODAY AND TOMORROW.
LIFE IS A CHAIN OF INCARNATIONS.
ANCIENT HOLY BOOKS REVEAL THIS REALITY.
IT IS A REALITY THAT IS REFLECTED
IN DIFFERENT WAYS IN THE RELIGIONS OF THE WORLD.
HOW WILL IT BE FOR YOU?
A BETTER FUTURE?
OR WORSE?

ANCIENT WISDOM DEFINES
WHAT YOU SHOULD DO.
IT'S CALLED DHARMA.
IT IS YOUR MISSION IN LIFE.
KARMA IS WHAT YOU DO.
YOU EITHER SUCCEED OR FAIL.
YOU DO OR DO NOT CARRY OUT YOUR MISSION.

ACTIONS HAVE CONSEQUENCES.
JUDGMENT AWAITS.

THUS, AS YOU WALK DOWN THE HALLWAYS OF LIFE,
CHOOSE WISELY. BE ALERT. BE AWARE.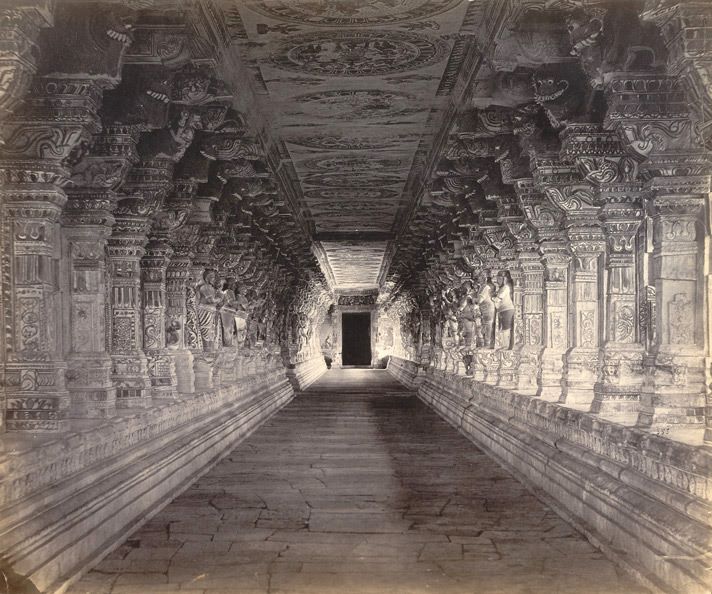 PLEASURE AND PAIN ARE CONTROLLED.

YOU CANNOT "PURSUE HAPPINESS".
IT IS A REWARD FOR GOOD KARMA.
YOU WILL LEAVE THIS WORLD.
YOU WILL BE REBORN INTO ANOTHER.
IT COULD BE FAR BETTER
OR FAR WORSE.
YOU CANNOT ESCAPE
THE CHAIN OF INCARNATIONS.
YOU WILL RECEIVE
THE CONSEQUENCES OF YOUR ACTIONS.
SO LOOK INTO THE NIGHT SKY.
LOOK INTO A PICTURE OF THE UNIVERSE.
YOU ARE GOING TO BE OUT HERE.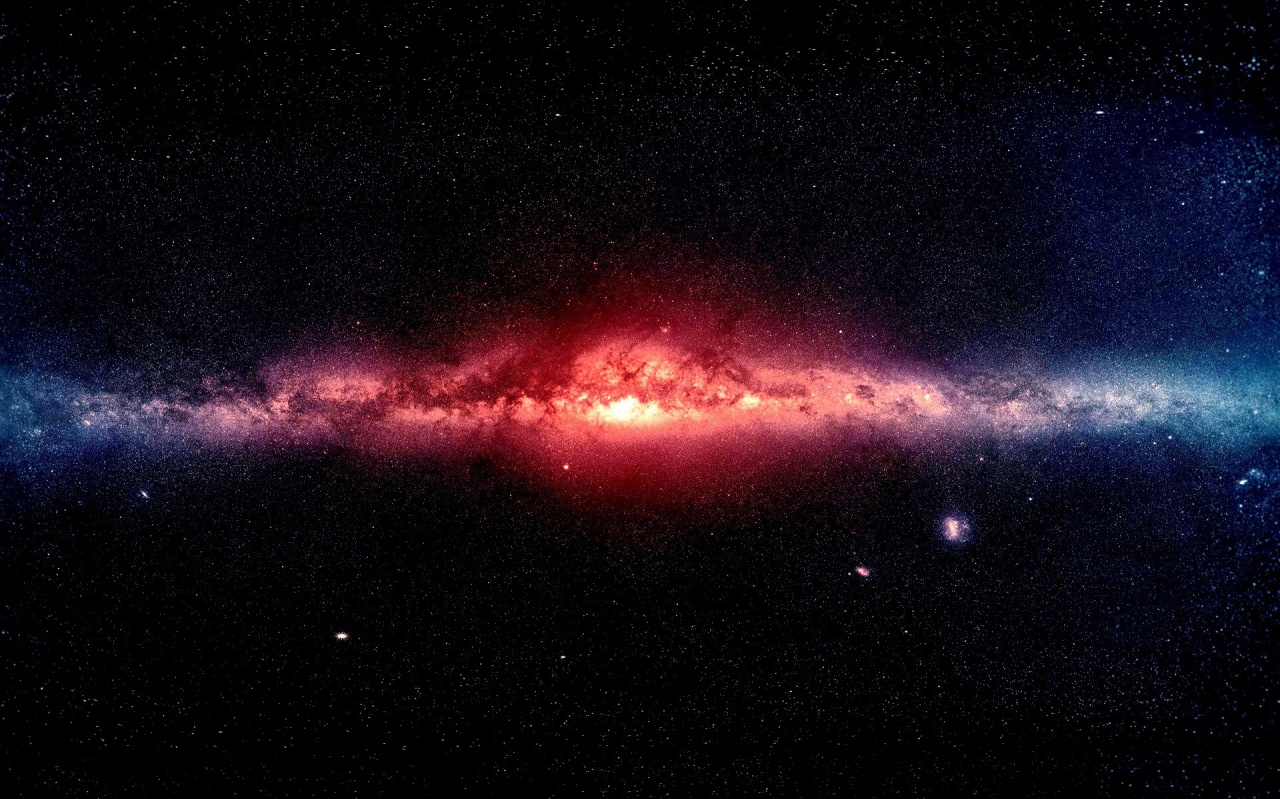 ---
SCIENTIFIC NOTES
We are not alone in the universe. The universe is full of life.
The universe itself is estimated to be around 15 billion years old. Planet Earth is just one world out of an estimated 10 trillion planetary systems in the known universe. So we are just a speck of dust on a speck of dust in the scale of existence and time. And what we currently know about the universe is a microscopically thin sliver of all that there is, especially considering that only 4 percent of it is made up of known matter that we can see, detect or even comprehend. The other 96 percent is made up of stuff that astronomers cannot measure: dark energy and dark matter. (Space)
When considering the sheer size of our universe, a universe with up to 10 trillion galaxies, it is almost impossible for there not to be other life forms out there, specifically, other intelligent life forms. The Drake Equation factors in variables such as the number of planets in our universe, along with the number of habitable planets, to consider the probability of intelligent life in our universe. And the more planets and habitable planets there are, the more probable this becomes.
An estimated 7.6 percent of stars are class G stars like our sun, so that makes it even more likely there are other Earths out there. (Forbes)
What that means is that there could be up to 76,000,000,000,000,000,000,000 stars similar to our own. It is now estimated that a quarter of these stars could have at least one rocky planet similar in size to the Earth, and in the habitable zone. That means there could be up to 19,000,000,000,000,000,000,000 stars similar to ours with at least one planet similar to Earth. (Forbes)
We should also mention the fact that up until recently, scientists assumed a planet had to be like Earth in order to support life. But now scientists are considering the possibility of life on worlds completely different from Earth, worlds like Jupiter's ocean moon Europa, for example. A place where theoretically, tidal currents and hydrothermal vents could support deep sea life untouched by the light of the sun, life similar to that in Earth's deep ocean Mariana Trench.
So the takeaway of all this is that there is a a universe out there much greater than anything we can possibly fathom or comprehend. There is life out there, other than our own. The scale of time and existence is so large, it is almost eternal, going far beyond the individual human lifespan. We are all made up of the same stuff of stars. And what we are has been recycled in a seemingly endless cycle of life and rebirth that go on for a time scale billions of years long, across a plane of reality spanning trillions of worlds.
Yesterday, today and tomorrow, life goes on in different worlds.
Just as spring follows the winter, rebirth follows death.
---
RELATED PAGES
Earth in the Universe (World Future Fund)
Death is a Gateway (Underground Web World)
Tolkien on Death and Rebirth (Underground Web World)
NEWS
The Number Of Earth-Like Planets In The Universe Is Staggering - Here's The Math (Forbes, 11-15-17)