WORLD FUTURE FUND
http://www.worldfuturefund.org
INTRODUCTION DESCRIPTION CITIZEN GUIDES READING LIST SITE INDEX

REPORTS NEWS MULTIMEDIA SEARCH HOW TO CONTRIBUTE HELP WANTED

VOLUNTEERS GRANTS PUBLICATIONS PRINCIPLES COPYRIGHT NOTICE CONTACT US
---
RELIGIOUS HOLIDAYS FOR MODERN AMERICA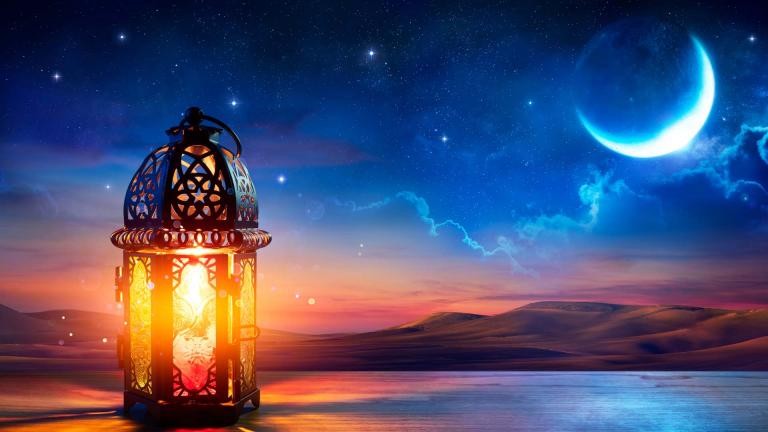 Religion is for many people the most important aspect of their lives. We believe employers and schools should respect the faith of America's major religions.
Four major religions in the world and the U.S. are Christianity, Islam, Judaism, and Hinduism.
If schools and employers can give people time off for Easter and Christmas, they should at least also give people the day off for Eid, Passover, and Diwali. Eid is a major holiday for Muslims, Passover for Jews, and Diwali for Hindus.
The United States, often dubbed a melting pot of cultures and religions, does not have federal holidays that reflect all of its major religions. Although nearly two-thirds of Americans identify themselves as Christians, that number is down 12% over the last decade, according to Pew Research Center on Religion and Public Life. Conversely, the number of people in the United States who identify as Muslim and Hindu is increasing.
Judaism is the second largest religion in the United States, with a population at 8 million.
Islam is the third largest religion in the United States, with roughly 3.5 million Muslims in the U.S.
There are also 2.5 million Hindus in the United States.
Many businesses do not give employees time off for the holidays of these religions. Many schools do not either.
Should Columbus Day be a holiday while Eid, Diwali, and Passover are not? We don't think so.
Even if the federal government does not want to provide these holidays, businesses should do more to make these holidays available to their employees. This will help employers attract the employees they need.
There is some progress to report. According to Aljazeera, more schools in the U.S. are starting to give Muslim students the day off for Eid. Passover and Diwali are also being added to school calendars so that students don't have to choose between faith or academic success. This is a positive step, but more needs to be done.
We live in a global community. It's time for us to respect other peoples' religious views.
---
LINKS
America's Religious Composition
The Change in U.S. Religious Composition (Pew Research, 9-13-22)
The 2020 Census of American Religion (PRRI, 7-8-21)
The Holidays
Diversity, Equity, Inclusion and The Holiday Season (Syntrio, 11-22-22)
'Progress': How Eid is becoming a US school holiday (Aljazeera, 4-20-23)
Passover is back on the school calendar, and Diwali is added (The Riverdale Press, 8-21-23)