COMMON THEMES IN WORLD RELIGION

READING LIST AND INTERNET LINKS
A POTENTIAL FOUNDATION FOR PEACEFUL DIALOGUE AND COOPERATION
AMONG THE WORLD'S MAJOR RELIGIONS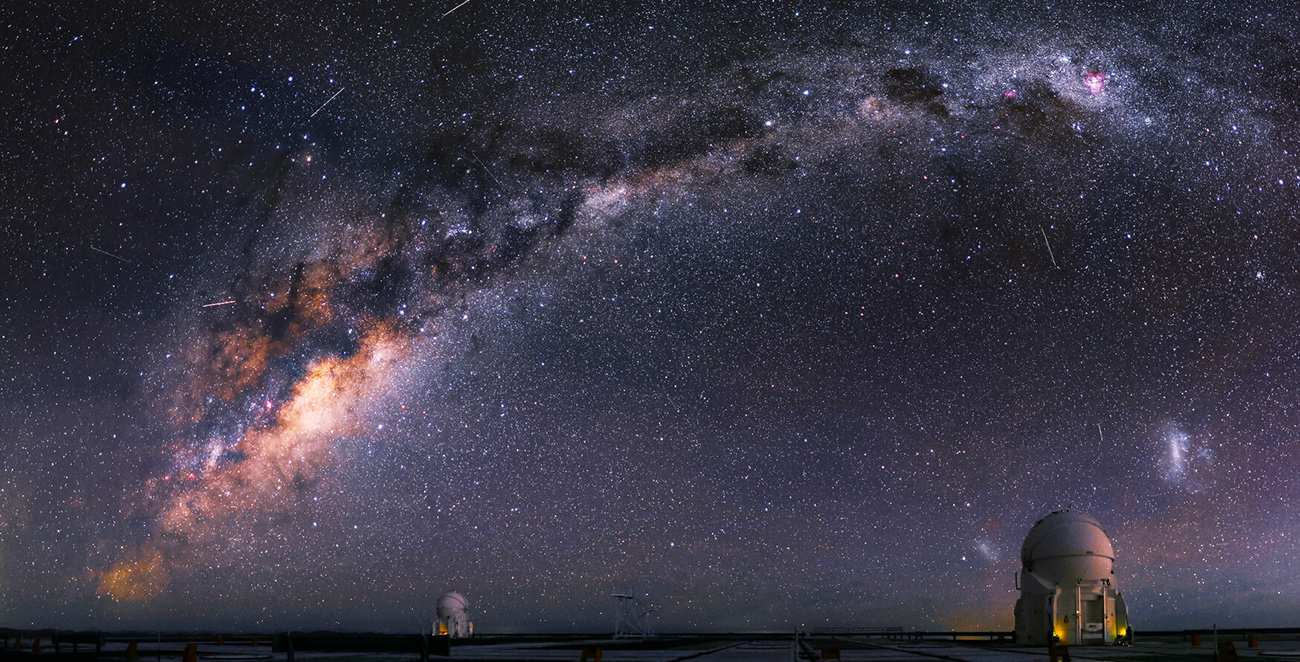 ---
The purpose of this page is to list books and articles that educate people about some of the common themes in religion and to hopefully mobilize some people and leaders out there to take action.
THE ROLE OF GLOBAL RELIGIOUS LEADERS IN A TIME OF CRISIS
Our planet has the money, and it has the technology to build a viable future. What it does not have is the political will to make sacrifices for the future. This is a basic fact. Now there are a lot of reasons for this lack of political will. There are popular delusions about what can and can't be done. In other words, there's this idea that we don't really need to make sacrifices or that everything's going to be just fine with the status quo and so on.
However, as we as an organization have documented since our founding in 1995, tough decisions do need to be made in environmental policy and other areas. What is particularly troubling has been the huge escalation of debt as a means of postponing tough decisions and papering over problems. This makes the decisions ahead even more difficult. And this is a big problem in the U.S. in particular.
In the case of religion, there are shared values. In other words, it is not only dumb, but it is morally wrong to destroy the biological foundations of life. This is really not a good idea. There are basic rules in the world's religions about how people are treated. There are basic rules about levels of cruelty towards people and animals.
We are not saying that every aspect of every religion is wonderful. We are not saying that all religions are the same. They are not. And it is not our role to get into all these issues.
What is our role is to point out that there are at least some issues where religions can come together and create the moral voice that will be necessary for making tough decisions.
There are positive signs in terms of cooperation among religions. For example, while many people don't like Saudi Arabia, the Saudi Arabian religious leadership has held conferences on cooperation for global religious leaders.
However, overall, the level of cooperation among religions and the level of mobilization and education to deal with global problems is severely lacking. It's all very well and good for world religious leaders to get together and agree on tolerance. We support that, but we do not see adequate efforts being made to come together to make the tough decisions on the environment, social justice, and so on.
---
COMMON THEMES IN WORLD RELIGION BOOKLIST
World Scriptures: A Comparative Anthology of Sacred Texts by the International Religious Foundation. It contains footnoted quotations from world religions on key subjects. It is hard to find and very large but an absolute must for students of world religion.
Dictionary of Religious and Spiritual Quotations by Geoffrey Parrinder. This is also a good topical dictionary of world religious quotations.
Jesus and Buddha by Marcus Borg. An excellent topical comparison of Christian and Buddhist quotations.
Man and His Destiny in the Great Religions by S.G.F. Brandon
The Judgment of the Dead by S.G.F. Brandon.
Development of Religion and Thought in Ancient Egypt by J.H. Breasted. This is a truly amazing book by the most famous historian of ancient Egypt. One may not agree with all conclusions here but it is a brilliant study of common themes of ancient Egyptian religious thought and later religious worldviews.
Eastern Religions and Western Thought by S. Radhakrishnan. This book by a former President of India was published by Oxford University Press of India but is hard to get in the west. Sections I through III contain long-winded dissertations on Hinduism but the later parts of the book are truly brilliant comparisons of western and eastern religious thought organized in terms of the periods of ancient history.
Intercourse between India and the Western World by H.G. Rawlinson, one of the most famous historians of the ancient world. This is a brilliant book containing much ancient documentary source material concerning east west links in the ancient world. It is a good companion to the former book. The significance of both books is to show that Asia clearly played a part in the development of western philosophy and religion.
See our booklists for more books on these topics.
---
WORLD FUTURE FUND REPORTS
GLOBAL THEOLOGICAL VISIONS
Judgment Day in World Religions
REFERENCE SITES
Links to General Religion Sites
WORLD FUTURE FUND PROJECTS
WFF Grants for Religious Dialogue in Action
---
GLOBAL POLICY CHANGES THAT ARE NEEDED
Building a Sustainable Future: An Outline of Reform
---
GIANT ONLINE LIBRARIES OF THE WORLD'S SACRED TEXTS
COMPARATIVE RELIGIOUS CALENDARS